All The Tools You Need To Transform Your Dating Life and Find The Healthy Love You are Looking For!
FREE RESOURCES TO HELP GET STARTED NAVIGATING MODERN DATING, TEXTING AND DATING APPS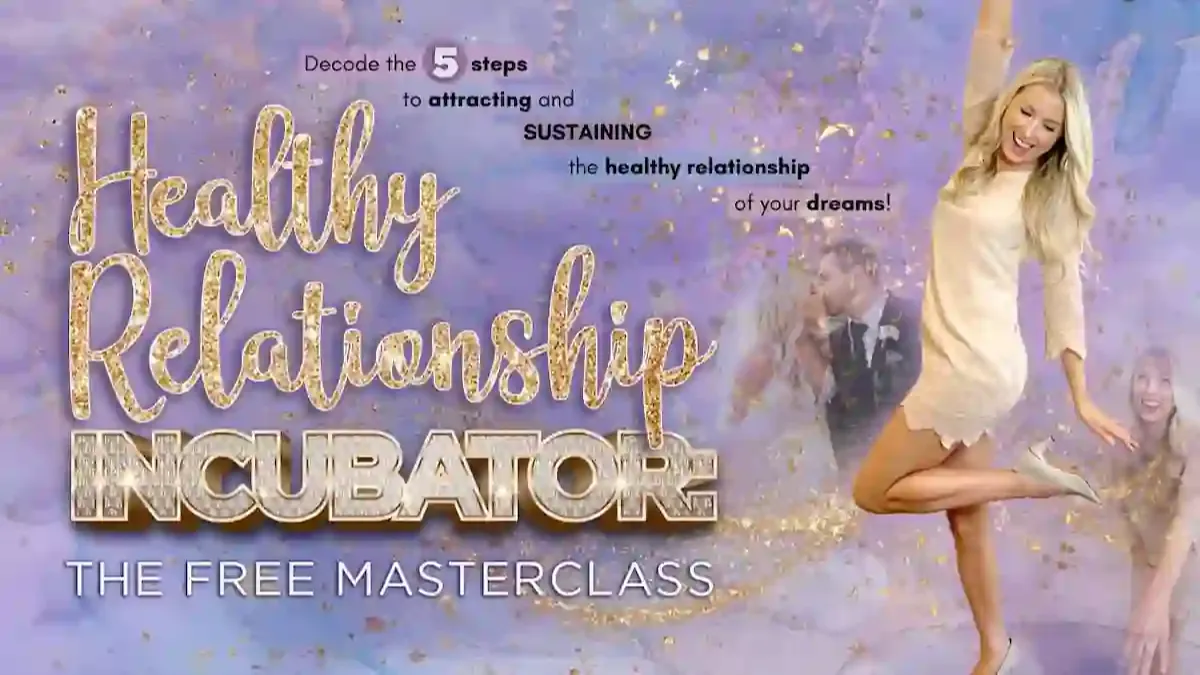 Healthy Relationship Incubator
💥🫶🏼💜🚀
---
Inside this FREE masterclass, I'm walking you through the 5 steps to attracting and actually SUSTAINING a healthy relationship.
REGISTER NOW
WHAT TO DO WHEN YOU THINK YOU'RE BEING GHOSTED 👻😬!
Get access to my FREE guide, where I share the 6 Types of Ghosters plus exactly what to say when you think you've been ghosted !
GET THE GUIDE
Put these 3 things in your dating app bio to attract dream partners ONLY!
Get the Freebie!
LEARN TODAY
Masterclasses and Courses
The tools you need to learn about and practice self-love!
In this 40-page workbook, I break self-love down for you into 5 digestible components. You'll get my tried and true, therapist-hack tricks to self love as I walk you through my proven process!
Checkout the Workbook Today!