Q&A with Men's Dating Coach Blaine Anderson
Nov 07, 2023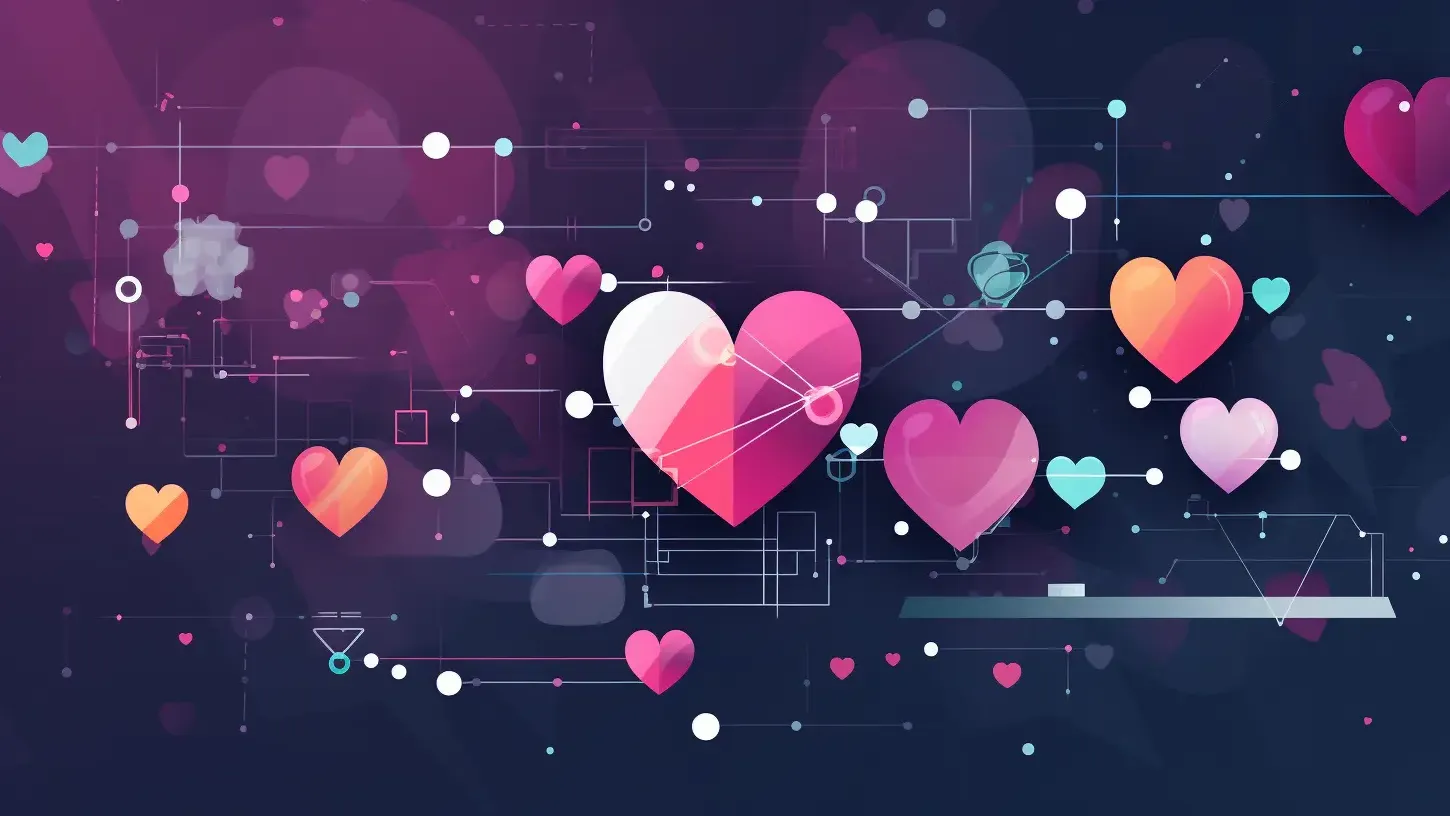 I met with my friend Blaine Anderson, a dating coach for men, over the weekend to learn more about the challenges guys face dating.
Here's a quick Q&A from our conversation!
Q: What type of men hire a dating coach?
A: You'd be surprised by how diverse my clientele is! Most of my clients fall into two buckets:
Engineers (or other analytically inclined, young, professional guys) who have awesome personal and professional lives, know they're punching below their weight with dating, and want help with women they're attracted to.

Recently divorced guys, many of whom have kids, who've not been single in a long time, and want a helping hand as they learn to navigate dating in the digital age.
Q: What are the top problems that guys come to you with?
A: My clients typically experience at least one of three problems: they're not meeting enough women (particularly online), they're not landing many first dates, or they're landing first and sometimes second dates but they're getting the dreaded "I see you as a friend…" text thereafter.
Q: Do your clients feel anxiety about dating?
A: Absolutely! Anxiety affects men and women both. The vast majority have anxious attachment styles, and tend to emotionally overinvest in the women they meet and date. A big part of my coaching is helping these guys build the confidence and boundaries that they need to feel less anxious, as well as helping them experience what it's like to have options dating, so they're not going full stage-five-clinger mode as soon as they meet an attractive woman.
Q: What's your biggest learning from coaching?
A: The biggest learning as a dating coach is how dramatically someone's results dating can shift with a few small changes to their approach. Many awesome guys are awful at marketing themselves, and have a few subtle but crucial bad habits that torpedo their relationships with women. It's amazing to see how quickly people can blossom once they understand what's going wrong, and have an effective strategy to address it.
I agree! This has been so fun, thanks Blaine.
As a top dating coach for women, sitting down with Blaine, the leading coach for men, was an eye-opener. It was wonderful to exchange stories and strategies, seeing how the other half navigates the dating world. Our meeting was a valuable reminder that at the heart of dating are common threads that bind us all in the search for connection.

Unlock my best FREE dating guides!
I'd love to send you 3 FREE dating guides & trainings I only share with women in my email fam:
📱

 

3 Musts for Your Dating App Bio
Attract higher-quality matches on dating apps, fast.

👻 

The Ghosting Guide
Exactly what to do when you think you've been ghosted
👩🏼‍💻

 

Free Masterclass
Learn what is and is NOT required to attract and *sustain* a healthy relationship.
Just sign up below, and they're yours!
I share a few tips a month, 100% private, no spam, no b.s.