I'm Kelsey, a dating coach for women
I help women like you (yes, you!) build confidence, strategically date, and attract men that you are excited to date.
Get Started ->
FOR ME, YOUR JOURNEY TO FIND THE RIGHT MAN IS PERSONAL!
After facing challenges attracting the right man, self-love and maintaining a healthy relationship for years (even during my master's program!), I came to the realization that no one ever guides us in these areas. I was astonished by the lack of resources to learn how to attract and sustain a healthy relationship.

Drawing upon my training as a licensed therapist, I took it upon myself to create the courses I needed for during my own dating journey. What initially started as a personal quest to overcome my own struggles has evolved into a comprehensive system that has assisted 1,000s of clients in fostering strong self-relationships and attracting the right healthy partner they desire.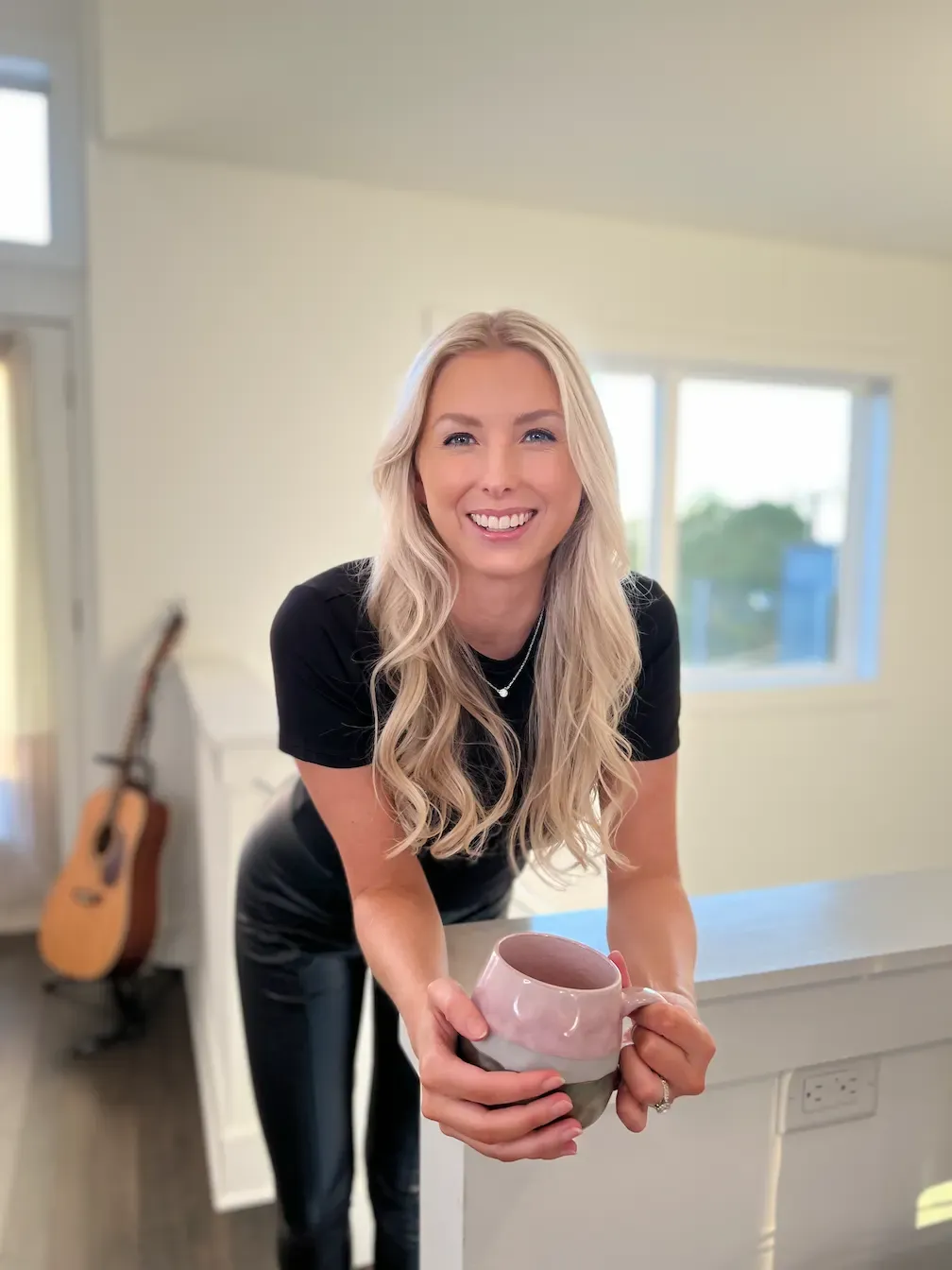 Join over 60,000 women receiving daily advice!
Follow my Instagram for educational content, fun posts, and videos to help you make positive changes in your dating life. Take action and rediscover the joy of dating!
I feel like a badass after investing in myself and learning the skills to truly accept and love myself. I finally feel like when I choose a partner, it will be because they're amazing and fit into my life, not because I need them in order to feel worthy.
After using Kelsey's signature dating app bio strategy, I can say I'm less overwhelmed with dating. I have fewer matches to sift through and they are all QUALITY men with all the traits I'm looking for!! Thank you for bringing some much-valued light into this wild dating world!
Unlock my best FREE dating guides!
I'd love to send you 3 FREE dating guides & trainings I only share with women in my email fam:
📱

 

3 Musts for Your Dating App Bio
Attract higher-quality matches on dating apps, fast.

👻 

The Ghosting Guide
Exactly what to do when you think you've been ghosted
👩🏼‍💻

 

Free Masterclass
Learn what is and is NOT required to attract and *sustain* a healthy relationship.